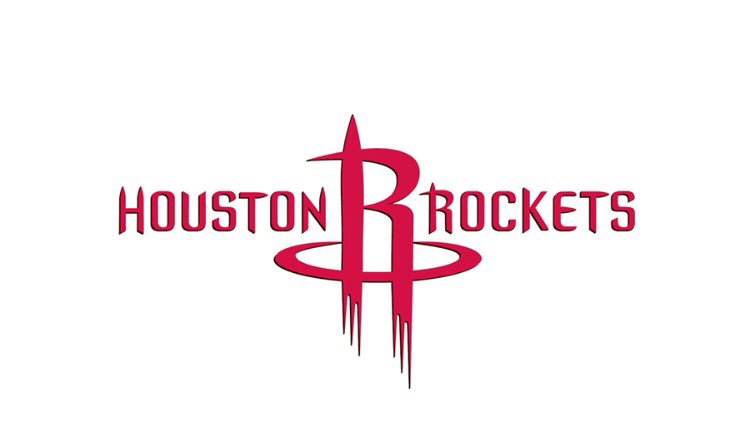 ---
The

Houston Rockets

have been sold to local billionaire Tilman Fertitta, who called the purchase of his hometown team a "dream come true."
Terms of the sale, which was announced Tuesday, were not disclosed. A league source told ESPN's Adrian Wojnarowski, however, that Fertitta agreed to purchase the team from Leslie Alexander for $2.2 billion, a record sale price for an NBA franchise.
The sale is pending approval by the NBA's Board of Governors. Fertitta is a native of Galveston, Texas, and has had courtside seats at Rockets games for the past several years.
I am truly honored to have been chosen as the next owner of the Houston Rockets," Fertitta said in a statement released by the team. "This is a life-long dream come true."

The Rockets acknowledged the timing of the sale as Houston recovers from historic damage caused by Hurricane Harvey, saying "it is truly unfortunate that this announcement is occurring amidst the aftermath of one of the biggest tragedies in the history of our great City."
Alexander and Fertitta agreed in principle to the sale of the team Monday, league sources told Wojnarowski.
The Rockets were valued at $1.65 billion — eighth-most valuable in the NBA — by Forbes magazine earlier this year but received multiple offers that started at $2 billion, league sources told Wojnarowski.
Fertitta owns Landry's, Inc., one of the nation's biggest restaurant corporations, and Golden Nugget Casinos and Hotels. The Rockets said in a statement that Fertitta has no other partners in connection with the transaction, which also includes operation of the Toyota Center in Houston.